WELCOME
ROD DEDEAUX
FOUNDATION
SUPPORTING YOUTH BASEBALL & SOFTBALL PROGRAMS IN UNDER-SERVED AREAS.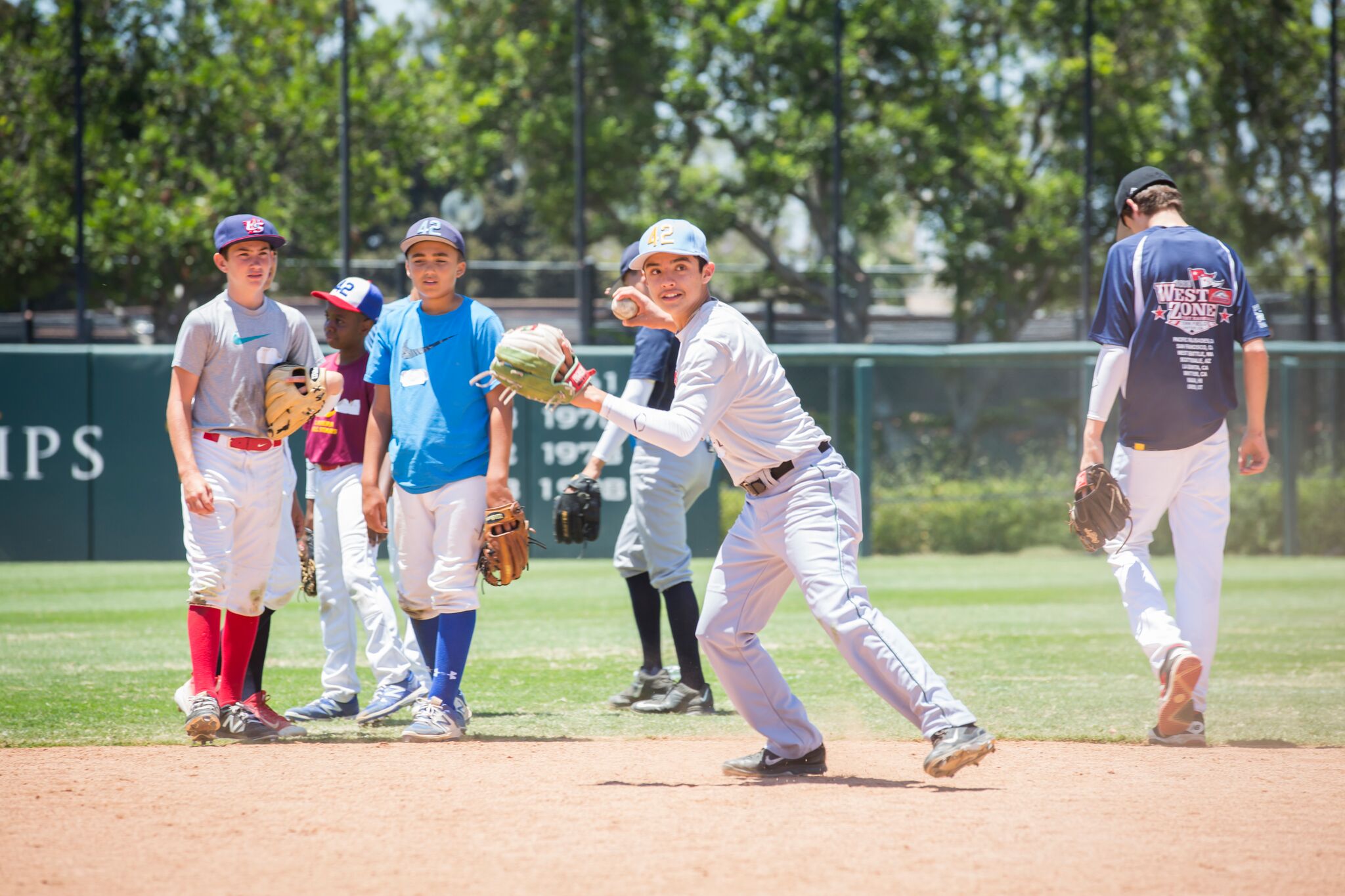 ROD DEDEAUX
USC & USA BASEBALL coach
Raoul "Rod" Dedeaux was a legendary USC and USA Olympic Baseball Coach, Founder of Japan – USA Baseball Series, Father of International Baseball, and "Coach of the Century."
LEGENDS ON THE LINKS
NOV. 11, 2019 • the RIVIERA COUNTRY CLUB
Legends on the Links is a celebrity charity golf event benefiting Rod Dedeaux Foundation and the Golden Spikes Award, hosted at The Riviera Country Club in Los Angeles.
MISSION AND VISION
SUPPORTING YOUTH BASEBALL & SOFTBALL
The Rod Dedeaux Foundation was formed to continue Rod's spirit by supporting youth baseball and softball programs in underserved areas – while providing a sanctuary from challenging environments.
Golden Spikes Award
The USA Baseball Golden Spikes Award is presented annually to the top amateur baseball player in the United States. The winner will be announced in Los Angeles during a nationally televised broadcast (2019 Date TBD) – and will be honored at the Rod Dedeaux Foundation Awards Dinner. Pictured: Former MLB Star Daron Dreifort (left) with 2018 GSA Winner Andrew Vaughn.
Slideshow
Check out some highlights from our 2018 Prestigious Events at Jonathan Club in Los Angeles.
Youth Clinic
More than 150 youth from five different organizations within the inner cities of Los Angeles will come together at USC Dedeaux Field for the Rod Dedeaux Foundation Youth Clinic (2019 Date TBD). Over 25 coaches (former MLB stars, Golden Spikes Finalists, and current college players) volunteer their time to ensure each participant has the most impactful experience possible by providing valuable instructional stations, a USC campus tour, and motivational mentorship.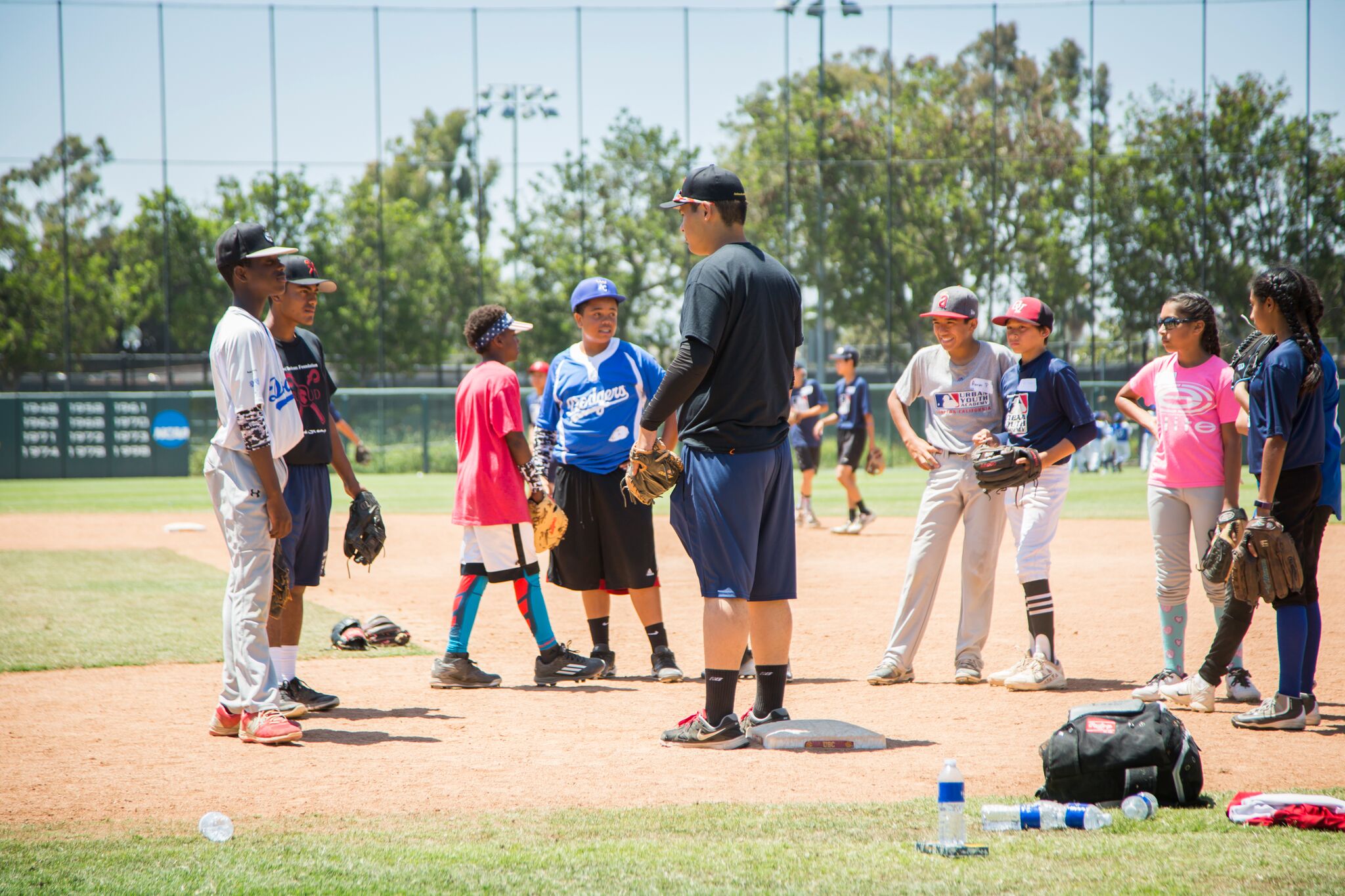 Slideshow
Take a look at some memorable moments from our 2018 Youth Clinic at USC's Dedeaux Field.
We have some great news to share.
PRESS RELEASES & RDF BLOG COMING SOON.